Items Needed for LWR and Brecknock Elementary School Kits
Beginning January 17th and weather-permitting, Drive-In Worship Services,
will be held in the parking lot.
Plan to arrive by 10:30 to 10:40 am and bring your worship booklet with you.
Services will be held it temps are above 35 degrees and it is not raining or snowing.
Imagine having to choose between a meal or purchasing a notebook. LWR School Kits are sent to places where even the few required school supplies may be more than a family can afford. Pencils and paper can help write a positive future even for local scholars.
Four '70-sheet' notebooks of wide or college-ruled paper, approximately 8"x 10.5", no loose-leaf paper




One 30-centimeter ruler, or a ruler with centimeters on one side and inches on the other side




Five black or blue ballpoint pens, secured together by a rubber band – no gel ink




Five un-sharpened #2 pencils with erasers, secured together by a rubber band




One blunt safety scissors with embedded steel blades




One box of 16 or 24 crayons




One pencil sharpener




One 2½" eraser



Please - New items only that do not have any religious symbols or messages, US flags, patriotic or military symbols or references to armed forces, including camouflage.
Mark donations to this project as LWR.
Thank you from Lutheran World Relief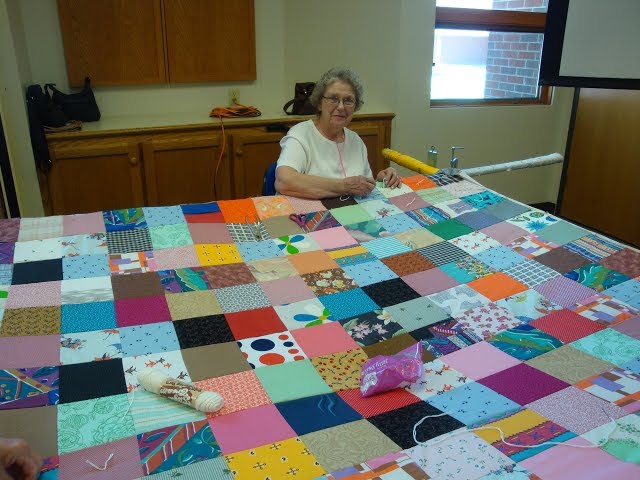 What our customers are saying
God does not need your good works, bu​t your neighbor does.

0

/