Our Fait​h and Trust is in God during this Pandemic
In response to the Covid-19 virus, in-person Worship Services have been suspended until the current spike in virus cases are under control. Worship services are available in the following formats:
Drive-In Worship Services will be offered Sunday, February 21, 2021.
Contact Pastor Tom at [email protected] for an accompanying worship booklet.
Pre-recorded Worship Services available through the link located below.

Contact Pastor Tom at r[email protected] for an accompanying worship booklet.
Listen to recorded Worship Services by telephone.

Dial 1-844-784-3503 to listen to Sunday Worship Services on your phone. If a password is needed, it is 4834.
Daily eMail devotions and home devotions.

Contact Pastor Tom at [email protected] if you would like to receive these daily e-mails.

This Sunday's Worship Service
2nd Sunday of Lent
Sunday, February 28, 2021

Holden Evening Prayer
Wednesday Mid-Week Lenten Services

Happenings you shouldn't miss in the weeks ahead.
"Hands of Hope" Prayer Shawl Ministry - Postponed until further notice
9:30 am - 11:30 am
2nd Saturday of the month at Ephrata Manor Apartment Library
Bishop Eaton

Be Vigilant!
Lutheran World Relief

Ongoing Soap Collection
New bars of soap
Any size
Any brand
Collection box next to the water cooler.
Subscribe to St. John Center's weekly e-mail, filled with current worship information and upcoming events. Type the word "Subscribe" in the subject line.

Unsure if Sunday School and/or worship services are cancelled due to inclement weather? Simply call the church office at 717.445.5505. The voice mail message will be updated by 8:00 am on the day in question.
Call Becky at 717.354.5560 for information regarding the cemetery.
What does the ELCA mean to you?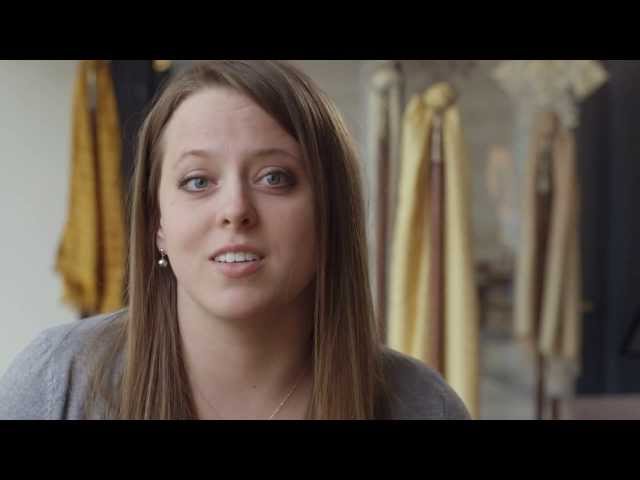 We are saved by faith alone, but the faith that saves is

never alone.
/